"For each cultivar will be associated with a brand, an ambitious and forward-looking project, designed by Nova Siri Genetics, with the aim of matching supply and demand. Licensees, farmers and traders, will be able to cooperate for the improvement of the entire supply";, explains Alida Stigliano, marketing and communication manager of the breeding company located in Policoro (Matera), specialized in research, experimentation and multiplication of new varieties of strawberry (and not only).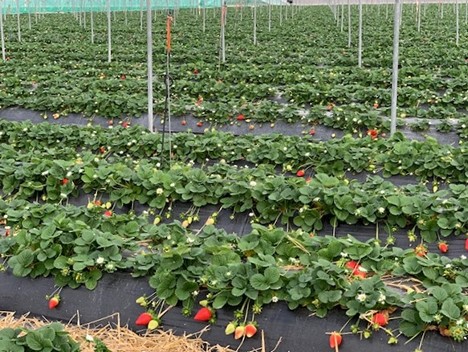 "It will start initially with the brand Rossetta®, a strawberry addressed to a premium range of the Club's offer; variety that differs for its organoleptic aspects: Brix grades between 9-12, color and beauty of the fruits and long shelf-life. In the coming years, other brands will be launched that will be associated with new varieties, such as Gioelita® (for the cultivar NSG 207) and Marimbella® (for the cultivar NSG 203), for which we are receiving important feedback from farmers and buyers. New brands that will target different market than that of Rossetta®. A project that will not only be based on strawberries, but will also cover small fruits, especially raspberries".
The project comes to life in these weeks with the launch of the brand Rossetta®, which identifies the premium range of the Club's offer, available from January to June. Rossetta®, which currently includes the NSG 120 variety, is distinguished by a high shelf-life, a medium-large caliber, a uniform medium red color, a good texture of the pulp and a high Brix degree. In the coming weeks, a promo-communication campaign will be launched aimed in particular at the B2B target and aimed at developing the reputation and commercial penetration of the premium brand on the domestic market.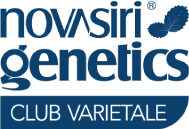 Source: Freshplaza