It has now become a habit to buy strawberries in the winter months: now the challenge is on the quality of the fruit. To build costumer loyalty it's important to always guarantee a constant offer and the same organoleptic characteristics. Lined up alongside producers who want to invest in early strawberries is the research of Nova Siri Genetics, able to offer low chill requirement winter varieties.
"La nostra nuova varietà extra-precoce è la Nsg203 Marimbella – spiega a Italiafruit News Carmela Suriano, responsabile Emea per Nova Siri Genetics – si tratta di un frutto che produce anche nei mesi invernali quando le condizioni climatiche non sono particolarmente favorevoli, considerate le temperature sotto le zero e i problemi derivati da periodi particolarmente piovosi. Nei mesi autunnali si producono con piante cima radicate". E aggiunge: "Il nostro obiettivo è fornire ai produttori varietà complementari fra loro per garantire la produzione di fragola da novembre fino a giugno".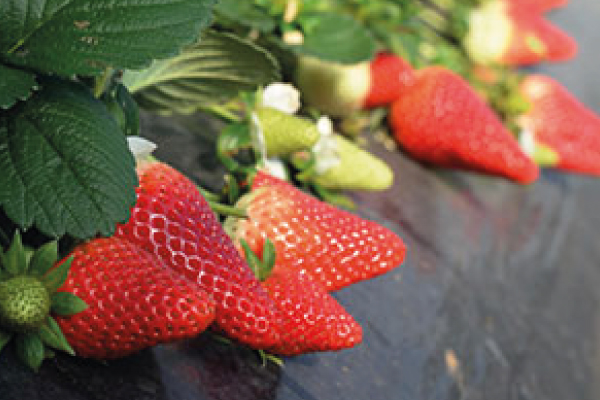 Alongside the Marimbella, there are also the varieties Melissa, Rossetta and Gioelita. These are fruits with an excellent Brix degree, an aromatic pulp and a red-orange colour that remains such also with rising temperatures – Suriano specifies – it's the producers who choose according to market neeeds". All varieties are able to develop their vegetation even in the coldest periods (low chilling).
The excellent response of the market justifies the investments in the varieties. "The value of these fruits is starting to be recognised and the Italian product is rewarded – adds the Mea Manager for Nova Siri Genetics – Winter strawberries are no longer thought of as fruit without quality and there is also a reason: the low temperatures allow the fruits to ripen slowly, in this way they acquire more sugars and an excellent flavour".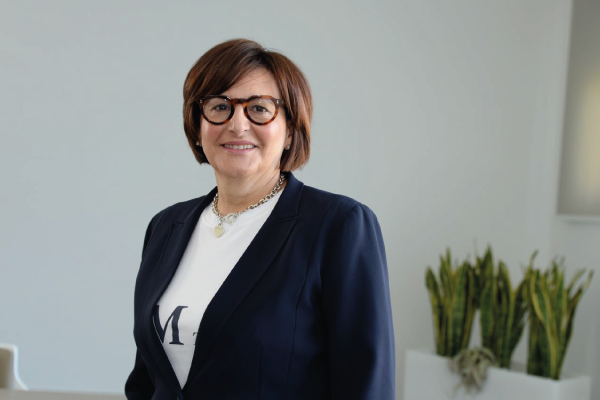 Also producers have realised the value of investing in early varieties. There are several advantages according to Suriano: "First of all the management of farm labour force: if previously strawberries were produced in 60 days, today the producer can work gradually for 7-8 months a year with better labour management and no production peaks. The return in economic and management terms is interesting, in addition to the contribution of consumer loyalty: it's one thing to last 60 days on the market, another is to be there almost all year round. Furthermore strawberries and red fruits in general are distinguished from other foods by their nutraceutical properties, as to be also used in low-sugar diets".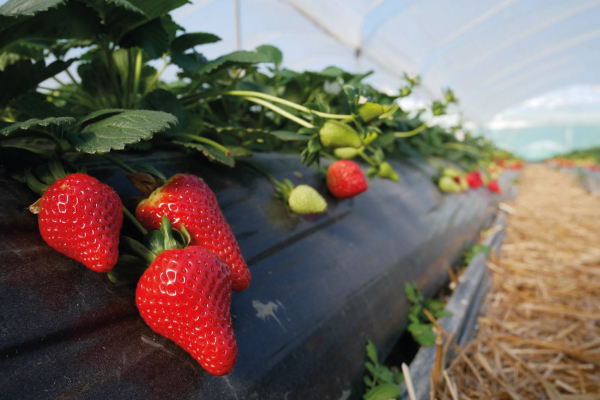 Another feature that makes Nova Siri Genetics strawberries appreciated is their rusticity, which guarantees constant production, with almost zero use of phytoiatric products. Despite the good conditions, the next strawberry season presents itself with several unknows. Primarly that of Italian and foreign labour: "There aren't people willing to work in agriculture, we are unable to meet the strong demand for workers" says Suriano. Problem to which all uncertianties deriving from Covid are added: "Entrepreneurs are used to dealing with emergency situations but this pandemic has been a total change – comments Suriano – investments were made for the safety of operators, a new management of labour and transport was implemented, in addition production costs had to be dealt with, which increased a lot".
And she concludes: "Despite the difficulties, producers are reacting well and this is also demonstrated by the fact that they continue to invest in strawberries and small fruits: for our part, I can say that the world of research is always at their side to better face the market".
Source: ItaliaFruit