In view of the Valentine's Day holidays the demand for strawberries has grown considerably, recording a 30% increase in orders in the last week and a slight rise in prices on the main Italian markets.
"The strawberry, packaged in captivating packaging, is also purchased to pay homage to the dearest people in celebrations and holiday periods such as Valentine's Day, Women's and Mother's Day and during the Easter holidays. The bright red of this fruit seems to tickles the palate and attracts the eyes of consumers. This year, in fact, buyers tell us that many have preferred to go for agri-food gifts, and strawberries seem to be among the most popular items". This is explained by Carmela Suriano, president of OP Terre della Luce.
"In recent days, we have witnessed an acceleration in the demand for strawberries. There is particular attention from the general markets and large-scale distribution for this product, which is preferred to other seasonal fruits. Although we are still in winter, our PO, whose core business is just the production of strawberries, is able to offer the market the quantities requested".
"Melissa, Rossetta®️ and Marimbella®️ are the strawberries we are marketing the most at the moment: varieties selected by Nova Siri Genetics, a Lucanian research and experimentation company, which has experimented with these cultivars in our area. Earliness, quantity (even in the winter months) and quality of the fruit guarantee producers excellent profits".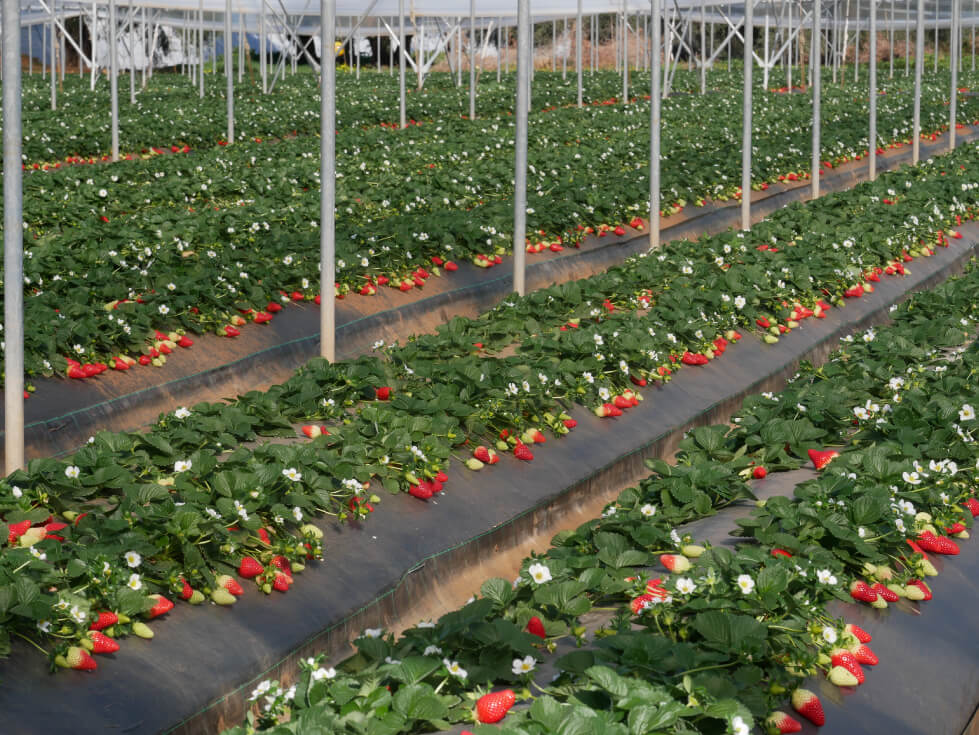 "Unlike past seasons, when we did not have sufficient volumes to satisfy market demands in conjunction with the holidays, this year operators are restocking strawberries from the southern Italian regions and in particular from producers in Basilicata".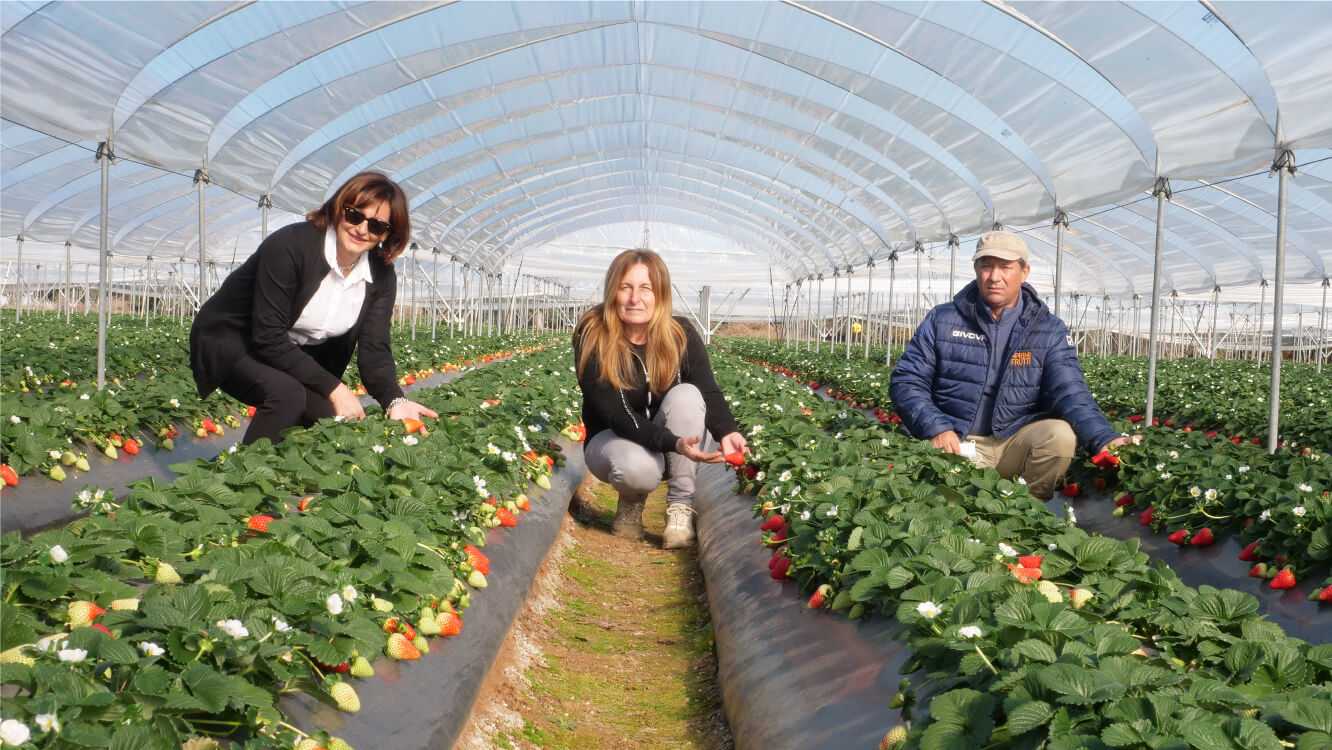 Domenico Cuccarese, strawberry farmer from Policoro, with 18 hectares invested between Melissa, Rossetta and Marimbella, tells us: "Every day I deliver about 6 tons of product to OP Terre della Luce. These volumes reach thousands of Italian consumers in just 24 hours of harvest. I am satisfied with the work done and I am glad that I chose rustic cultivars, selected and suitable for our areas. I owe a large part of my entrepreneurial success to these varieties. They have become our reference varieties for earliness, productivity and fruit quality, starting from the winter months up to the first summer months".
Source: FreshPlaza