There are leading moment for fruit and vegetables sales. Speaking of strawberries, Valentine's Day, Women's Day and Mother's Day are moments of great consumption though by now this fruit manages to have interesting performances throughout the year. In addition to the beauty of its fruits, the strawberry is also unique for its nutritional properties, as it is diuretic, low in calories, rich in fiber and vitamins A and C.
Even during the hardest moment of the pandemic, the strawberry's appeal has not been affected. They are the fruits of resilience, they always manage to overcame any crisis", Carmela Suriano, EMEA director of Nova Siri Genetics, explains to IFN. At the moment the company's variety offer includes: Melissa, Rossetta® (Nsg 120) e Marimbella® (Nsg 203). These cultivars are produced in Italy (Campania, Basilicata, Calabria and Sicily) and partly in Spain in Huelva (Andalucia).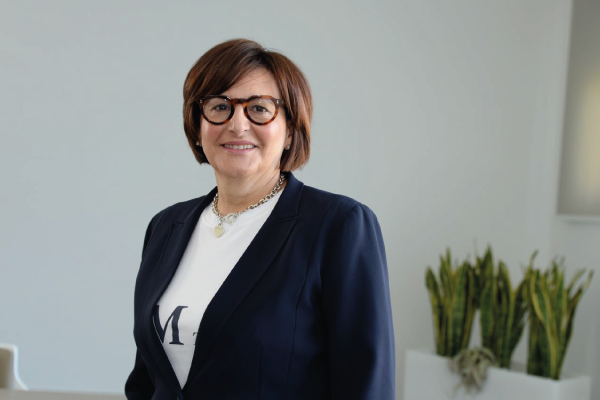 "San Valentine's Day is the first celebration of the year in which we record an increase of the consumption of strawberries – says Suriano – these fruits are kind of the symbol of love, it is not coincidence that Rossetta's claim is 'the strawberry of the heart'. "In view of the holiday"- continues the general manager - there is an increasing interest in this product which is now available throughout the winter. In particular, our cultivars have a harvesting period that goes from November to June ".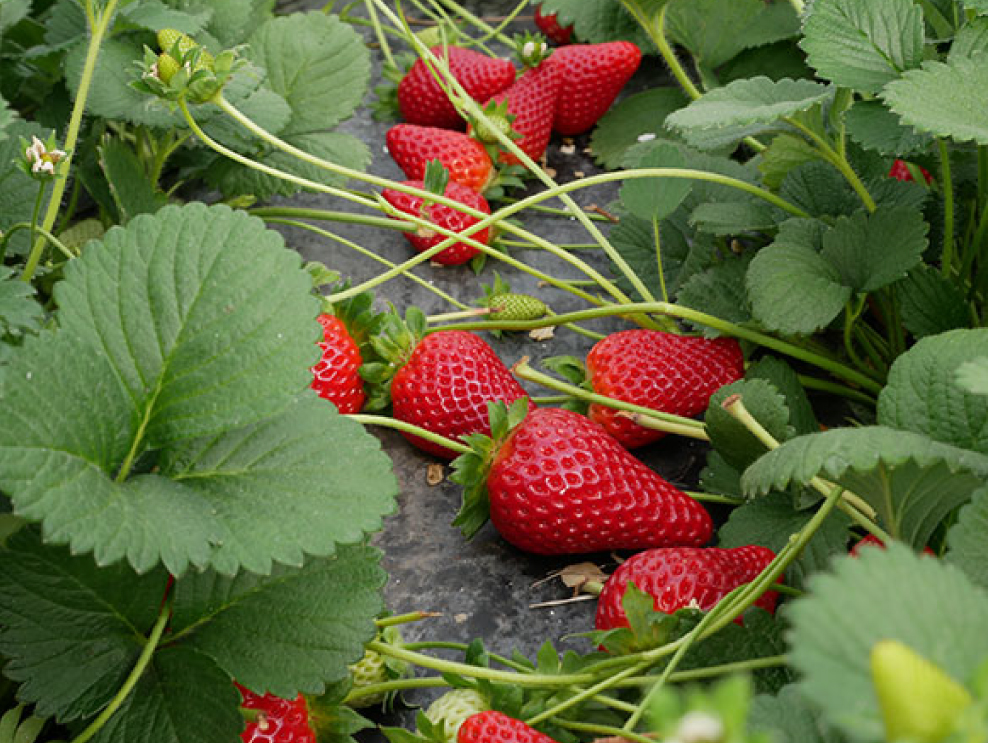 Melissa, Rossetta and Marimbella have all been selected for greenhouse cultivation and resistant to climatic changes: "In addition to a mild climate, the producers have light on their side, which is the real strength of Mediterranean strawberry cultivation", comments Carmela Suriano.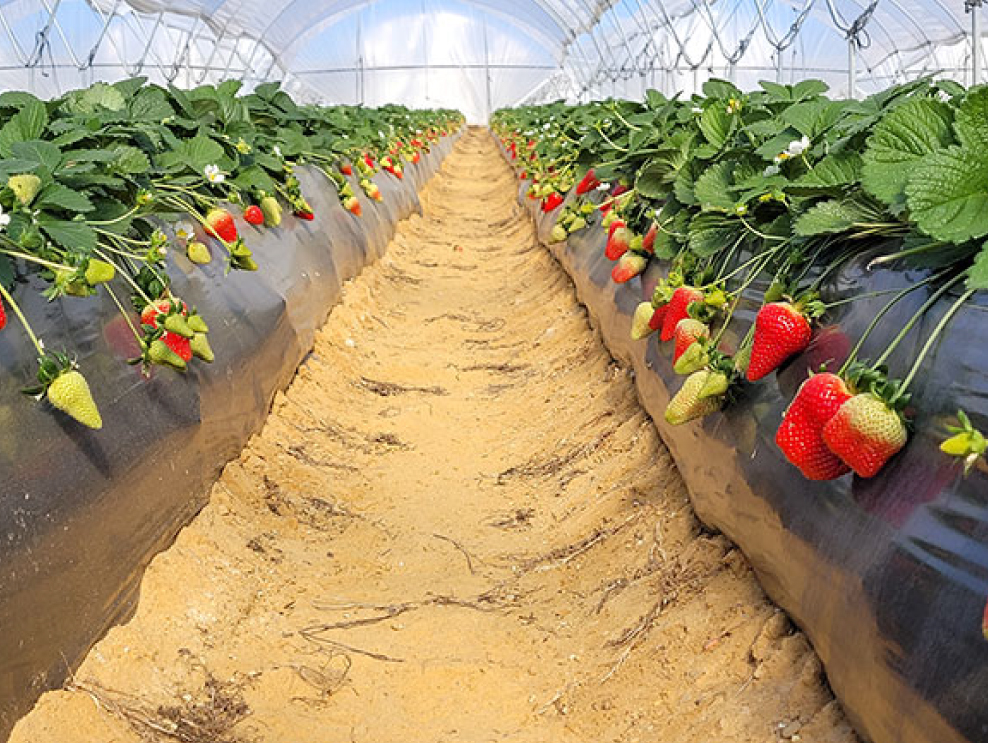 The other peculiarities that make NSG varieties unique are their organoleptic characteristics and the beauty of the fruits. Even with low temperatures, the fruits have a perfect bright red pigmentation over their entire surface, together with a sweet and aromatic red pulp. Furthermore the elastic epidermis guarantees a good commercial life.
The strawberries produced this season, coming from southern Italy and Andalusia, are commercialised on the national and northern European markets.
Source: ItaliaFruit