The International Strawberry Symposium will start tomorrow and will continue until May 5, 2021. Several companies will take part, including the breeding company Nova Siri Genetics, which will participate in the event as a Gold Sponsor. "It is an important opportunity to share our working methods with delegates from all over the world, to communicate the values that guide us every day and show our current and future objectives. In fact, ours is a strong market-oriented research, whose cornerstones are: rusticity, organoleptic characteristics, shelf life and earliness ". These are the words of Nicola Tufaro, breeder of the aforementioned company.
"At the same time, we have the opportunity to meet new customers, buyers and companies with whom to collaborate and develop future projects, involving all the players in the supply chain, to create synergies between the world of research, production and market. We believe that the dialogue with the global scientific world, engaged in genetic improvement programs, is fundamental to understand the development guidelines that research must follow, in order to respond to production needs determined by climate change and to satisfy the market needs".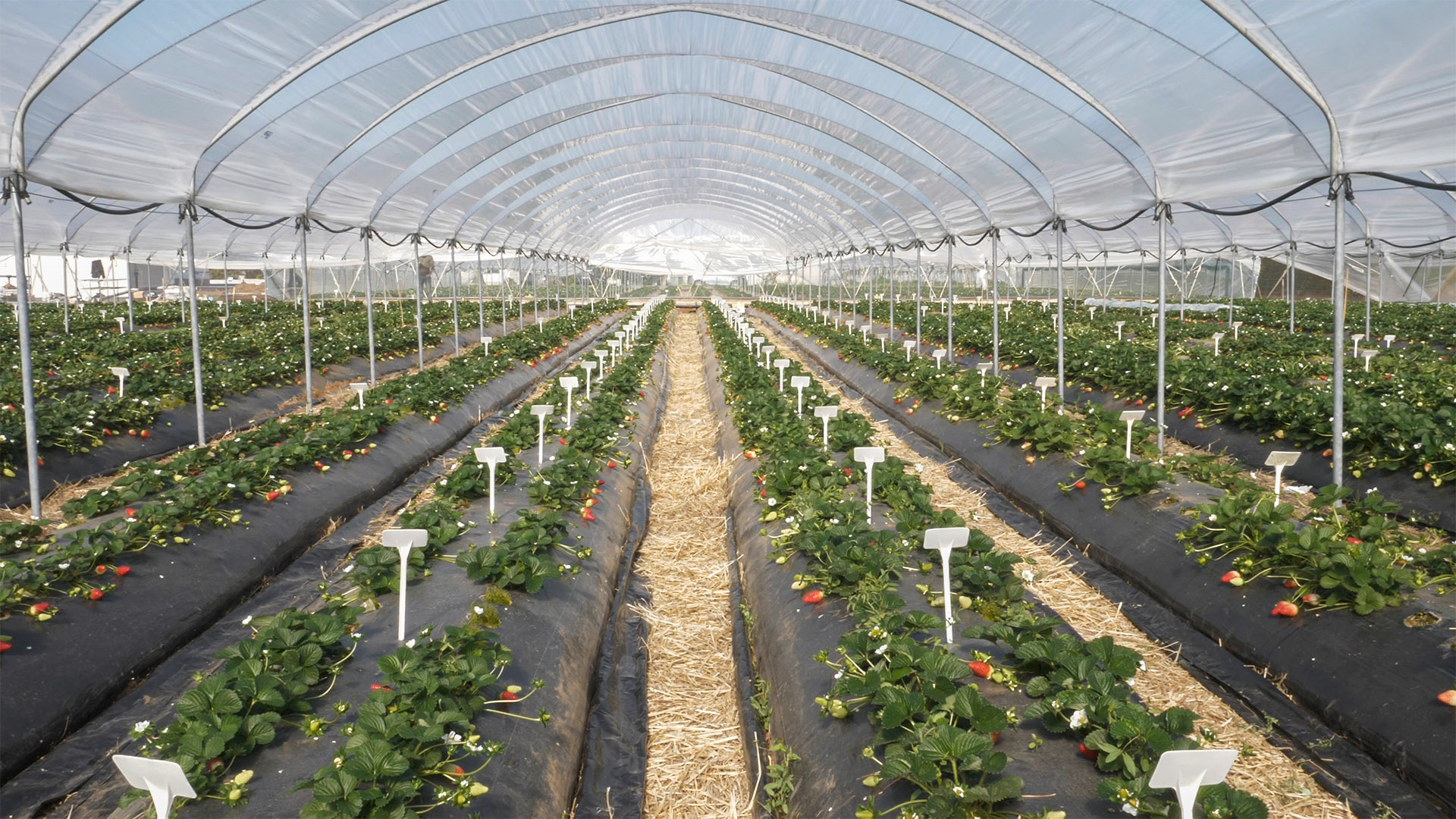 Initially, the event should have taken place in Rimini, in May 2020, just before the Macfrut produce fair. A "pre-tour" was also planned in the main production areas of Southern Italy. "This - explains Alida Stigliano, NSG Marketing and Communications Manager - would have brought an important number of visitors from all over the world to our experimental fields in Policoro, and to the crops of the "Compagnia delle Primizie" consortium members, where guests could get to know our varieties produced for national and foreign markets. Due to the pandemic, however, this was not possible. In fact, after thinking about a 'hybrid edition which would have seen limited participation, the organizers have rightly opted for a completely virtual version, postponing it to 2021".
The contents of Nova Siri Genetics in the Symposium
"In this new formula, the contents will be exclusively on demand and will describe in detail the main aspects of our business activity. We have tried to insert digital materials that can best replace what we would have described and presented live. We must say, however, that we are very satisfied with the result and we think that virtual visitors have all the tools at their disposal to get to know our company ".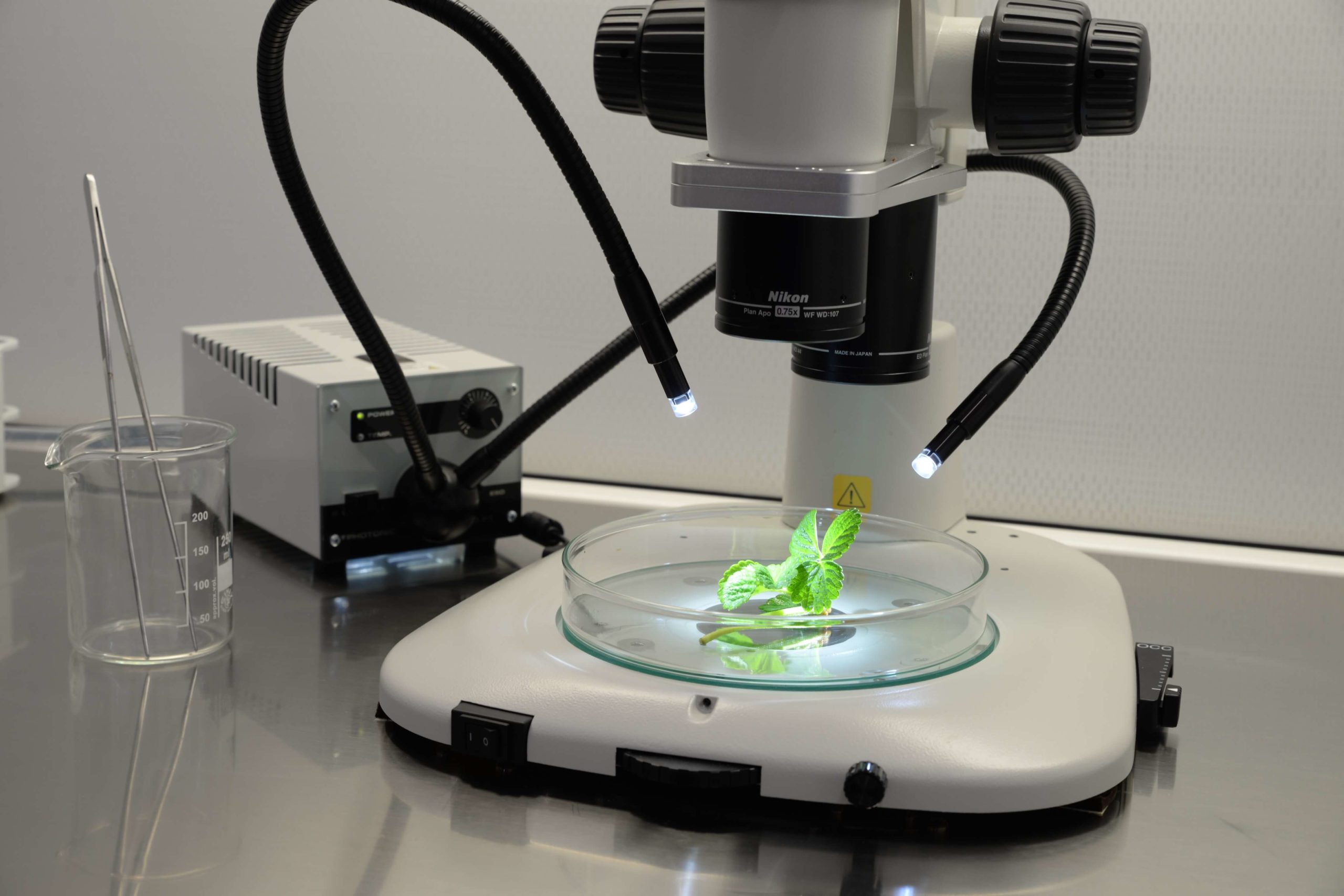 "The so-called pre-tour will be replaced by a virtual tour in our experimental fields and laboratories, where we carry out the main research and experimentation activities. In addition, the virtual tour will also 'stop by' one of the members of Compagnia delle Primizie, to evaluate the productive and qualitative performances of our varieties ".
"We will be in the platform dedicated to scientific presentations. In this regard, we have made an unpublished video, a "mini-documentary" as we like to call it, which contains the work and experiences of all those people who work in the company, and those that have collaborated with Nova Siri Genetics. These videos will outline technical-scientific parts in depth, to understand fully how each phase of our innovation-oriented research and experimentation takes place. This will also be an opportunity to tell how the company was born, how it has evolved and what it aims for in the future ".
Source: FreshPlaza.it