Nova Siri Genetics: open day on 31th March in Policoro. The new Strawberry and Berry Research and Experimentation Center presents itself to nurserymen and local authorities.
Italian and foreign nurserymen in Basilicata, as well as the press and local authorities and institutions.
Nova Siri Genetics, an internationally-oriented company specializing in the research, experimentation and multiplication of new strawberry varieties, on 31st March officially opened the New Strawberry and berry Research and Experimentation Center in Policoro, in the province of Matera, in the presence of Italian and foreign players in the strawberry supply chain, local authorities and the press.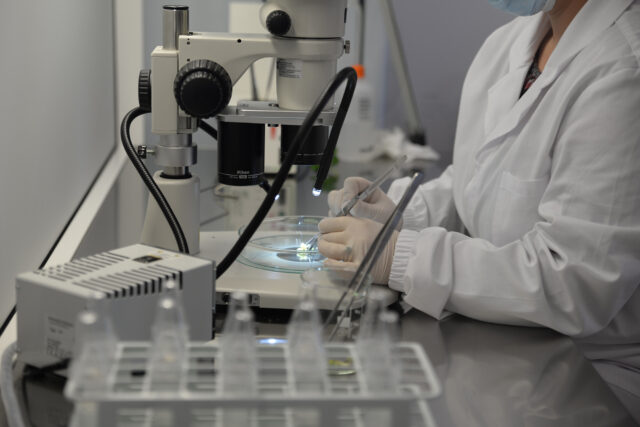 Present at the opening ceremony will be the Business Development Director EMEA Carmela Suriano, the Breeder Nicola Tufaro and – as an exceptional guest – the co-founder of NSG Josè Miguel Arias, pioneer of research in the strawberry sector. It will be a real Open Day, during which those present will be able to visit the research Laboratory, the growth Greenhouse and the Experimental Fields, guided by the company's management and technicians.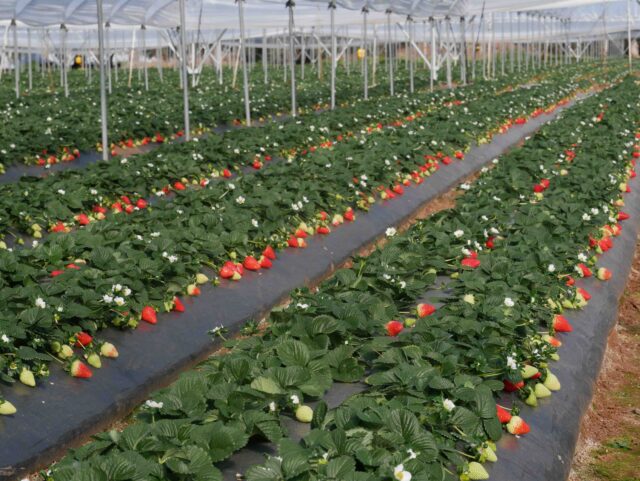 Nova Siri Genetics, young but determined in its growth objectives, has already positioned itself to be a reference player for the strawberry sector and the creation of early fruit varieties with characteristics suitable for the market (hardiness, high organoleptic qualities, fine aesthetics): the Open Day will be an opportunity to showcase the high technology and skills expressed in the Research Centre, which contribute to improving the offer of the sector both in Italy and in Spain.