"Deepen the knowledge of the needs of all the players in the supply chain, from nurserymen to market players", commented Carmela SurianoEMEA Director of NSG, the two-days event organized on 30th and 31st March by the company that deals with research and experimentation of new varieties of strawberry and berries During the workshop it was announced the launch, in the coming months, of the first raspberry variety and the important developments concerning new selections of day-neutral strawberries suitable for continental climates.
The workshop highlighted the main critical issues that strawberry growers have to face, first and foremost climate change, the scarcity of water resources and the need to reduce the use of agrochemicals. In this regard, Nicola Tufarobreeder of the company, said: "NSG's breeding activity takes into account the changing needs of market production and proposes rustic, sustainable and resilient varieties, to allow early production, with good productive performance and good fruit characteristics."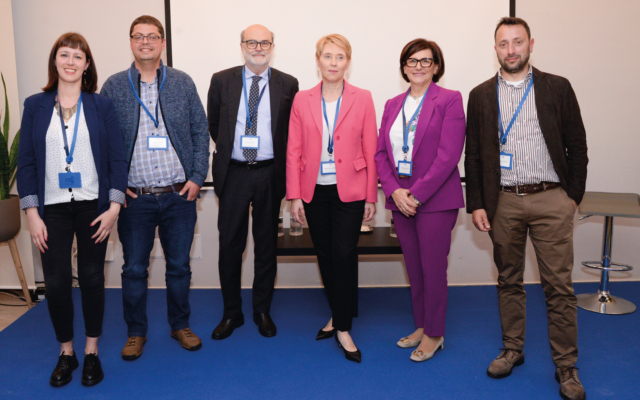 During the open day, guests were able to visit the research sites, namely the laboratory, the growth greenhouse and the experimental fields. Within the latter, there are advanced selections of new potential varieties of strawberries, to which those of raspberries have also been added.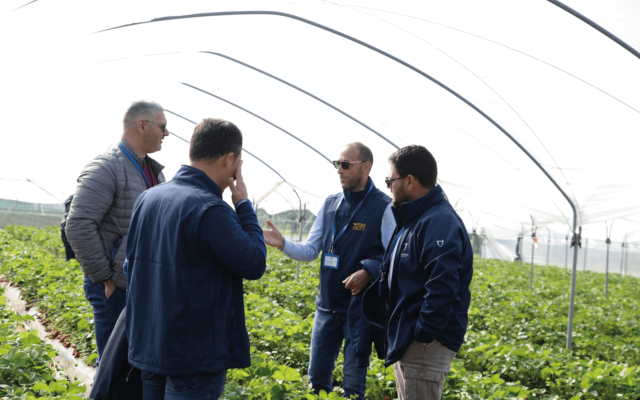 Carmela Suriano, underlined the importance of comparing research and the players in the supply chain, to better orient breeding activities. She commented on the two days: "The debate and the study of production and market trends are necessary, to ensure that research not only responds to the current needs of the industry, but also understands and predicts future scenarios and anticipates solutions. It is essential, in fact, to analyze and interpret the change to guarantee that producers can overcome the challenges on the market".
In conclusion, Suriano added: "In light of all the assessments and forecasts, as NSG we intend to continue the path started and to intensify it. The signals coming from the markets are very encouraging, the areas cultivated with strawberries record steadily increasing trends".
The appointment with international partners and supply chain players will be repeated every year, with a focus on specific issues, which concern both technical and environmental factors and market developments.