On March 30 th, the workshop entitled "Strawberries: sustainable varietal innovation as a factor in the development of production and consumption" will take place in Policoro (MT), at the Hotel San Vincenzo; on March 31 st, the Open Day scheduled at the Research and Experimentation Centre of Nova Siri Genetics (NSG) in via Santacroce 7, Policoro. The Open Day will welcome all those who want to get to know the research and experimentation centre, composed of a research laboratory, a conservation and growth greenhouse and experimental fields. The doors of the centre will be open from 9.00 to 14.00.
The workshop will be an opportunity to discuss the developments of the strawberry sector in the Mediterranean basin; moderation will be entrusted to Manuela Soressi, journalist of IlSole24Ore. After the introductory greetings which will be entrusted to Carmela Suriano, Business Development Director EMEA, the contribution of Claudio Scalise, managing partner of SGMarketing Agroalimentare, is expected, who will present the analysis of the structural and evolutionary scenario of the strawberry sector with a focus on Italy, Spain and Morocco.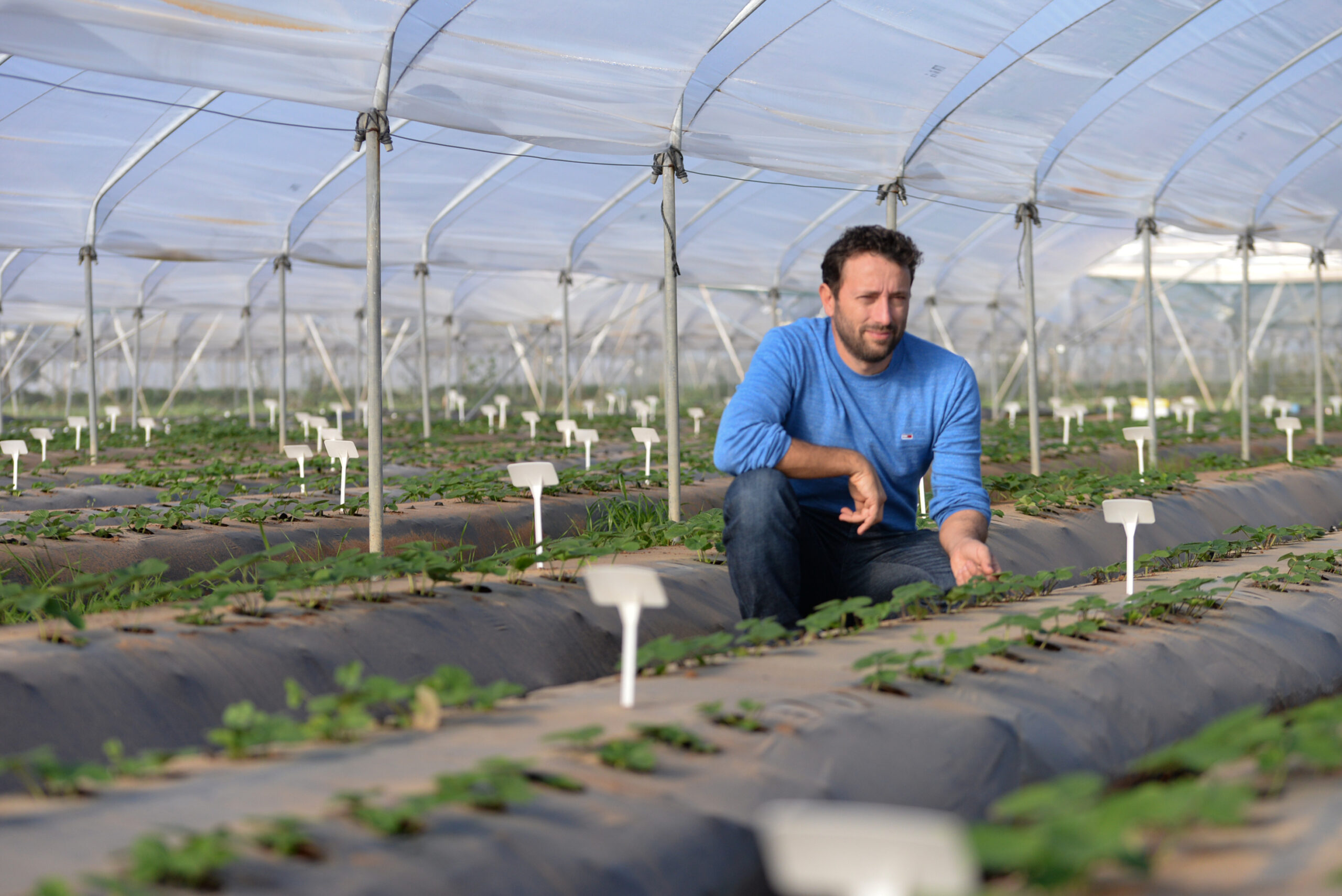 Nicola Tufaro, breeder of NSG, will deal with the theme of genetic improvement to face the challenges of sustainable agriculture.
As for the round table on production trends and the challenges of the strawberry sector in Italy, Spain and Morocco, speeches by Chiara Volpato, senior Agrifood project manager of Nomisma, Jorge Duarte, senior agronomist and CEO of Hortitool Consulting and Amine Bennani, president of AMPFR, the Moroccan Association of Small Fruit Producers, are scheduled.
The workshop will be hosted in the elegant accommodation facility in via Catone 218 and will start at 17.00.
Riferimento aziendale:
Alida Stigliano, NSG Marketing & comunicazione
alida@novasirigenetics.com