Nova Siri Genetics: "Our nurseries are already preparing the next campaign"
Nova Siri Genetics, a breeding company that has selected and spread successful strawberry varieties, is looking to expand to other continents, introducing its selections already known in Italy and various Mediterranean countries.
FreshPlaza has talked about it with Carmela Suriano, the group's EMEA director. "The Nova Siri Genetics genetic improvement program is raising a lot of interest from producers and research companies located in areas where strawberries are grown. We are currently defining important agreements with partners from Mexico and South Africa. The presence of international guests from Australia, Mexico, and Tunisia at the inauguration event of our experimentation and research center on March 31st has proven that our project meets the needs of other operators."
"Our strawberry varieties have a low cold requirement, so they are suitable for various mild and Mediterranean climates. They are rustic and suitable for various types of soil. This is why they are also found in Spain, Greece, Morocco, Maghreb, and other places outside the Mediterranean area."
"Ever since it was launched, cultivar NSG 120 (better known as Rossetta®) has become widespread in Basilicata as well as Campania, and it seems like it is particularly appreciated by Spanish growers as well, who recognize its excellent characteristics such as aroma, sweetness, and appearance. Cultivar NSG 203 (Marimbella®) has also stood out for its earliness and shelf-life this season. It seems to have considerable growth potential in all Italian and foreign areas."
Breeder Nicola Tufaro commented instead on whether foreign multiplication nurseries are ready for the next season. "The strawberry campaign is in full swing, but our licensees have already set up the nurseries for the 2022/23 season. In the Castile and Leon regions of Spain, the licensees of our varieties have set up the nurseries for the multiplication of plants destined for the Andalusian region of Huelva (where most European strawberries are produced), Greece, Morocco, and other Maghreb countries. Poland instead produces plantlets for Southern Italian regions. Nurseries are being expanded in both Spain and Poland. The most popular variety is NSG 203 – Marimbella®".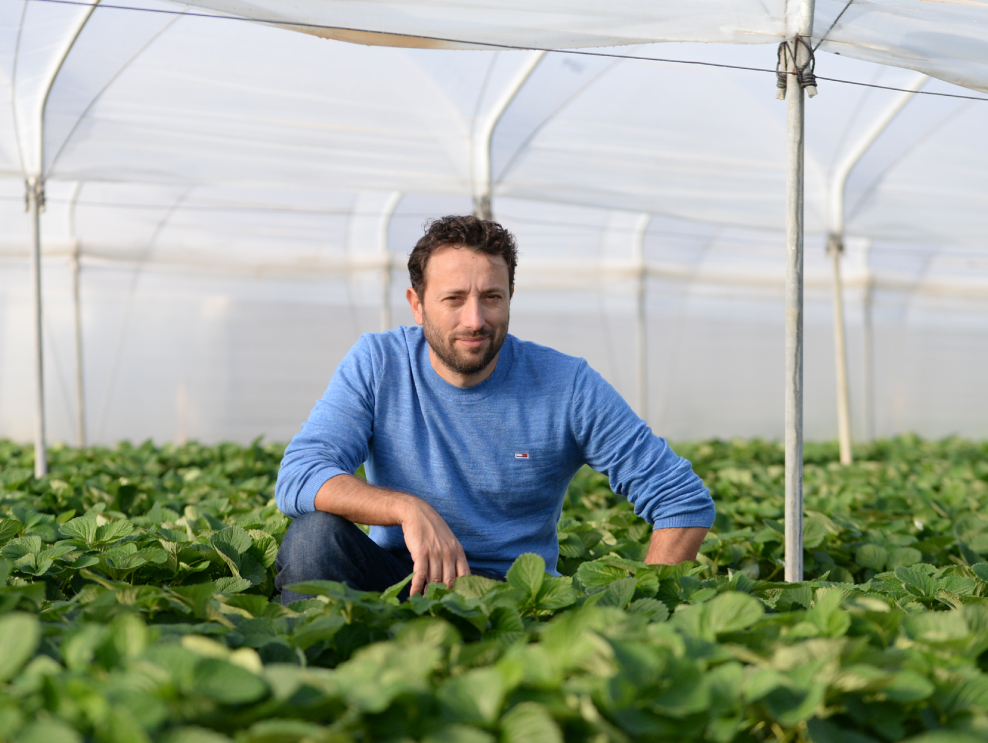 "Our research is strongly market-oriented, so we try to carefully meet the needs of all actors along the chain. Over the past few years, the most popular characteristics have definitely been earliness, plant rusticity, and shelf-life. Demand for strawberries is good all year round, and the Mediterranean areas, thanks to the early cultivars, can supply fruits from the fall to early summer. The crop techniques with a low environmental impact implemented by producers require the use of increasingly rustic plants capable of producing while limiting the use of plant protection products. In addition, consumer markets are far from the production areas, so fruits need a good shelf-life to withstand the long transfers and reach the market in good condition. Organoleptic qualities also represent the common denominator for our strawberries, as flavor and aroma are another two essential elements of our research and varietal selection."
Source: FreshPlaza